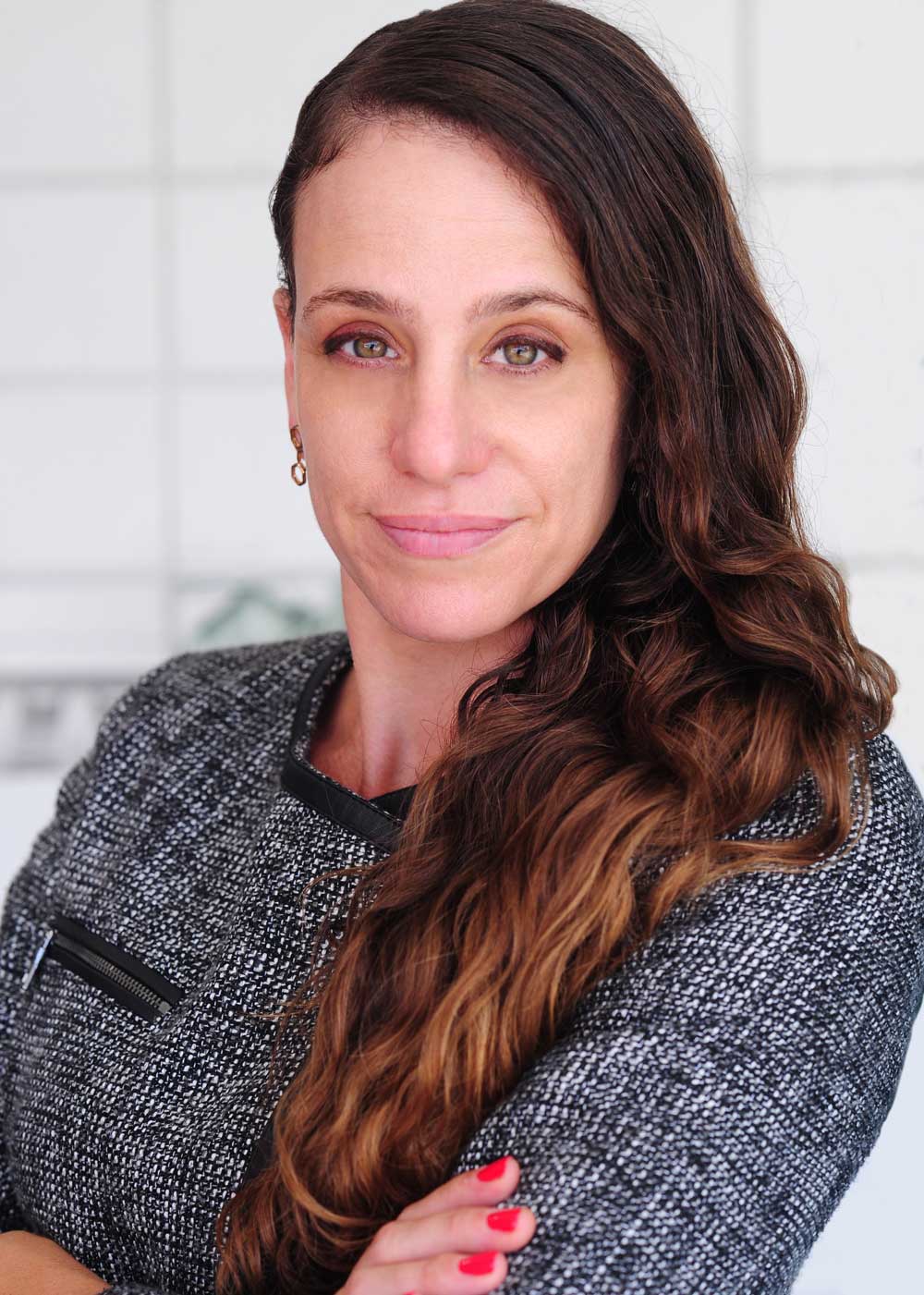 Jennie Stepanian, Esq.
Jennie Stepanian is a Criminal Defense Attorney with a Public Defender background, representing people facing a wide range of criminal charges from drug charges to homicide. She has over 15 years of experience defending cannabis farmers, distributors, and manufacturers from criminal prosecution. In September of 2022, Ms. Stepanian presented a resolution to the San Francisco Board of Supervisors to decriminalize plant psychedelics, which passed unanimously.
In 2021, Ms. Stepanian was selected by the Los Angeles County Bar Association (LACBA) to become a member of the Independent Defender Program (IDP). Ms. Stepanian began her career in Los Angeles representing clients in Compton, Inglewood, and the Airport Courthouse, and continues to accept criminal case appointments in several Los Angeles County Superior Courts.
Through Ms. Stepanian's close ties with a wide range of specialists, Ms. Stepanian created a West Coast based law group with decades of experience representing clients involved in business transactions, partnership disputes, corporate formation, employment, immigration and entertainment law.
Jennie Stepanian has Law Offices in San Francisco and Beverly Hills, California.
San Francisco: (415) 771-6174
819 Eddy Street
San Francisco, CA 94109
Los Angeles: (310) 751-4839
8383 Wilshire Blvd. Suite 830
Beverly Hills, CA 90211